CYBERSECURITY RISK MANAGEMENT
With an ever-changing threat landscape, identifying potential threats rapidly and eliminating them before any opportunity for damage appears, is imperative.
LRQA Nettitude's Cyber Risk Management Services enable organisations to clearly understand the current and emerging threat landscape and effectively manage cyber risk.
Benefits of Cybersecurity Risk Management
Our Cyber Risk Management services allow your organisation to assess its overall capabilities to prevent, detect, respond to, recover and learn from the risks it faces.
The services LRQA Nettitude offer are designed to deliver cybersecurity propositions that align with your organisation's own vision, business strategy and market. They enable you to stay abreast of the evolving cybersecurity landscape through a mature and programmatic approach to guide, build and improve upon existing cybersecurity programmes. The services help shape and build that effective programme, bringing people, process, and technology together to address these three fundamental pillars of cybersecurity.
To achieve cybersecurity resiliency and maturity, your organisation must be prioritising its cybersecurity risks, enabling cost effective focus on the activities that are core to the business to ensure effective cyber resilience.
The objective of Information Security Risk Management is to help your organisation answer the question 'What does 'good' look like for us, and how do we know when we are there?' In short, we help answer this question by placing your organisation's capabilities and its arsenal of cybersecurity defences in a sustainable position – where they mitigate risk exposures and work towards a mature and resilient security posture.
Why Us – Our Approach
LRQA Nettitude's threat-led cyber risk management services utilise a holistic approach to provide a comprehensive set of services around Red Teaming, Threat-led Testing, Threat Intelligence and Advisory Consulting. These can be delivered without limitations such as time, scope or operational restraints. This is achieved by breaking the mould of general approaches (which often segment security into specific engagements and/or projects), and instead allows for collaborative services which are focused on business outcomes.
Our Cybersecurity services is the vehicle used to access and bring to bear all of LRQA Nettitude's threat-led offerings that span Technical Advisory Consulting, such as Technical Assurance, Cyber Risk Management, Managed Detection and Response, and Cyber Resilience offerings, operating at the forefront of the industry.
Why Us – Breadth Of Expertise
Our specialist team of cybersecurity risk management Consultants have over 100 years of combined cybersecurity knowledge and expertise which can help bridge the gap between Technical Risk Advisory and Business Risk Advisory. Cybersecurity and Cyber Resilience are both extremely important elements of an effective strategy and refers to the ability to both defend your network and systems while being able to continuously deliver the intended outcome, despite adverse cyber events or unforeseeable actions.
Think of it as defending, building and educating the business to the intended outcome and ensuring a pro-active threat-led, top-down approach is implemented.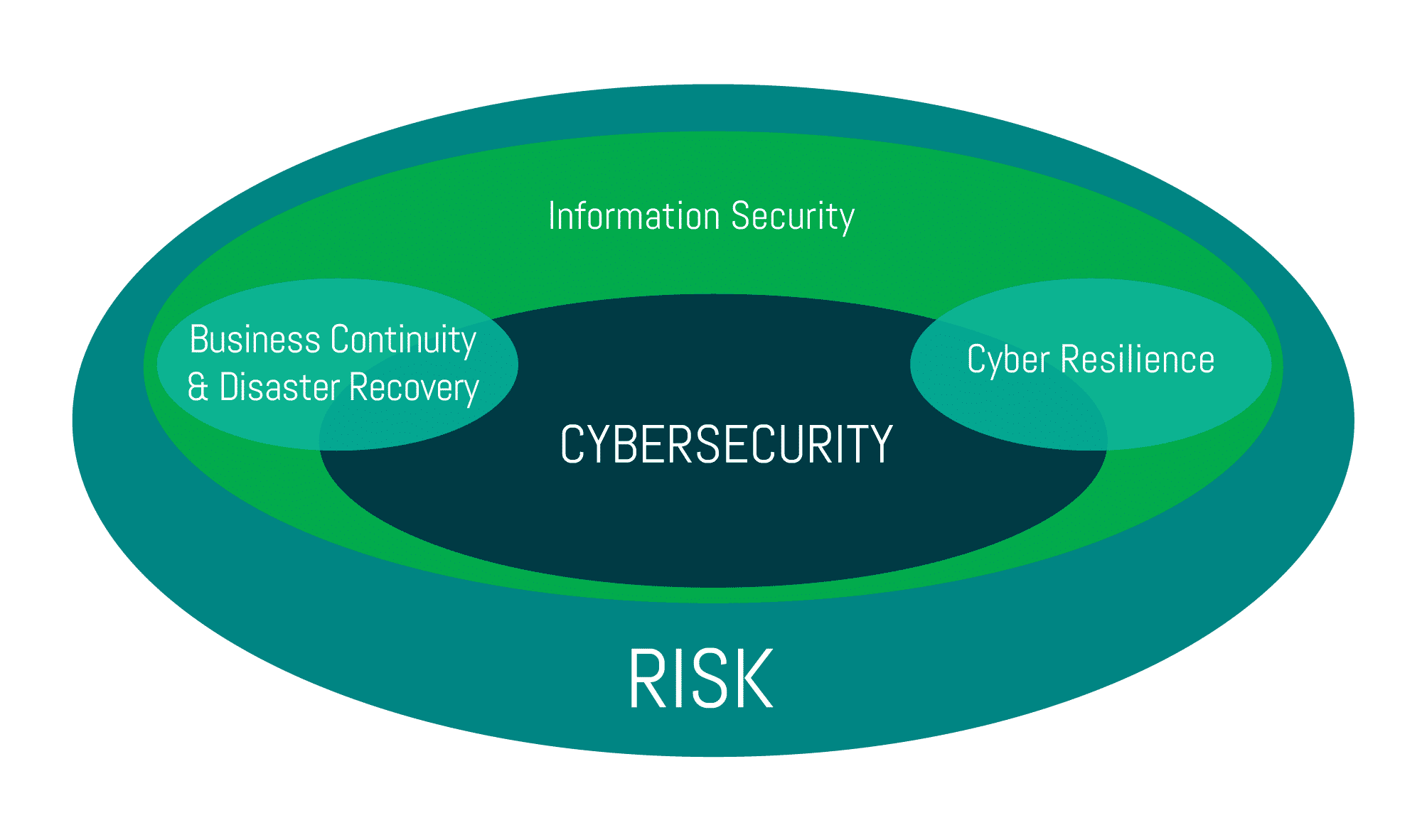 Frequently Asked Questions about Data Privacy Security
What is an incident response policy?
An Incident response plan or policy is a process you create before you experience a cyberattack. This is so that your team has a procedure to follow when you do experience a data breach. LRQA Nettitude follows the CREST Cybersecurity Incident Response process which is broken down into 3 phases: preparation, response, and follow up. Having a breach plan gives you the confidence to quickly nullify any threat to your data privacy security.
Why is data privacy security important?
Although it has always been important, the implications and need for higher security are coming into play now that technology is indispensable to everyday life. Using apps, browsing websites, and shopping online are all examples of how your data will be stored and managed online. For organisations today, the threat of cyber theft is a pertinent one. Having comprehensive data privacy plans in place can reduce and mitigate the risks of such events.
Does LRQA Nettitude practice sustainability?
As a company with a global footprint, sustainability is an area of importance to us. We are a registered 'Investor in People' organisation. Taking a cue from ISO 14001, we have strong sustainability practices put in place. Our organisation also hires fairly and equally, across gender and race. By working with us, you can rest assured that we implement data privacy security measures with ethics at the core of our mission.
Get in touch via the form below and get a free quote from us for our Red Team Security Testing services.