Your threat landscape is as
unique as your business.
So are the right countermeasure
strategies and solutions.
With new threats emerging every day,
staying ahead while protecting
yourself against infinity can seem
impossible. We help you focus on
your unique threat landscape so you
can move forward with confidence.
Your cybersecurity should work
hand in glove with your technology
and operational realities.
Don't settle for best practice salad.
Prioritise and adapt your strategy
to your business.
FIRE ALARMS DON'T PUT OUT FIRES
Its not enough to be alerted when your
business' infrastructure is threatened. You
need a resolution, and fast.
There are many different cyberthreats
out there, but how do you know which
could really impact your business?
We help you cut through the noise.
You need to know what's happening in your
network, including where your vulnerabilities are.
We help you get into the detail, whilst always
keeping the full picture in mind.
Your threat landscape is as
unique as your business.
Generic solutions rarely make
effective countermeasure strategies.
You may have the right questions, but
that's only half the journey. We get as
close as possible to your operational realities.
Focusing on your unique threat landscape,
we allow you to move forward with confidence.
Your threat landscape is unique.
Your cyber security should be too.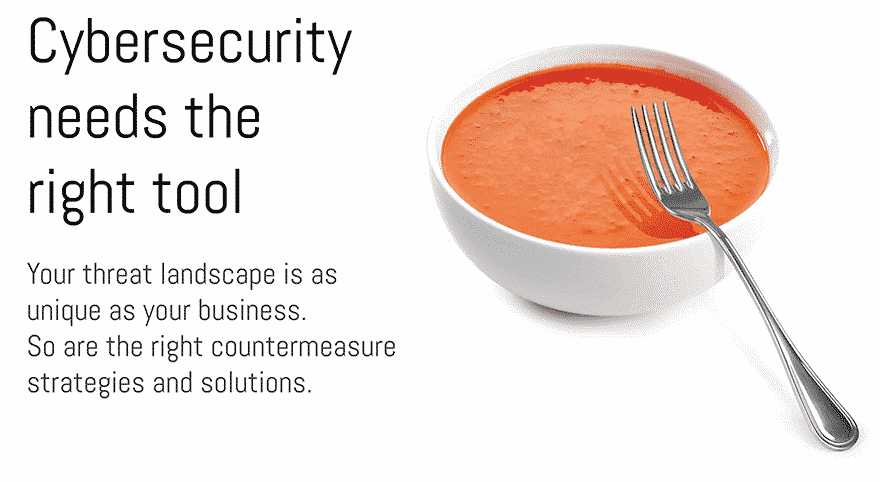 Your threat landscape is as unique as your business!
How can you prepare against the unknown? With new threats emerging every day, staying ahead while protecting yourself against infinity can seem impossible. The solution lies in prioritization.
That's where we come in. We focus on the threat landscape unique to your business and tailor our cybersecurity services to your priorities. It's an approach that allows you to move forward with confidence, with solutions that manage risk effectively and work in real-life situations.
Our Cybersecurity Services

Penetration testing
Nettitude's security testers hold the highest technical qualifications available to provide real world, human led testing services. These services include penetration testing from the advanced techniques of CBEST & Simulated Targeted Attack and Response (STAR), through to the broader assurances of Cyber Essentials, social engineering, red teaming exercises, and vulnerability assessments.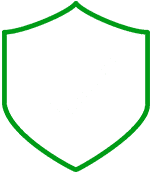 Security risk & consulting
Nettitude's information security consulting provides strategic guidance around compliance, social engineering and training for employees. Our consultants are experienced in taking regulatory and compliance frameworks, and adapting them to meet the needs of an organisation, according to their industry, size or geographic reach, providing pragmatic and tailored guidance that is measurable and actionable at every phase.

Managed security services
Looking for 24×7 managed security services? Through Nettitude's dedicated Security Operations Center (SOC) and through our Cyber Incident Response Team (N-CIRT) we are able to provide round the clock, managed detection and response services to our clients. Nettitude's managed security services deliver a much stronger return on investment when compared with traditional in-house solutions.

Incident Response (IR)
Understanding how to respond to a cyber incident is paramount to an organisation's recovery to a security breach. Knowing what data assets have been affected, and what controls are needed to recover needs a plan. Are you ready?
Is third-party expertise in security risk management necessary?
According to one survey, 95% of organizations outsource part or all of their security operations center, and that includes incident management. Is leveraging third-party expertise the most effective way to obtain security incident management services? 
Zero day impacts: how marine and offshore organizations should prepare for unknown vulnerabilities
Issues or vulnerabilities that exist within the IT/OT systems of ships and offshore assets that have not yet been acknowledged, found or known about by anyone else are called 'zero days'. If these issues are found, they can be reported, however marine and offshore vendors are not as familiar with what to do with this information or how to get them fixed in a timely manner, when compared to vendors in other industries.