THE CLAROTY PLATFORM EMPOWERS YOU TO IDENTIFY ASSETS, MANAGE, AND PROTECT YOUR NETWORK.
Introducing Claroty. A First Of It's Kind OT Security Solution Delivering 100% Visibility, Continuous Threat Detection, And Secure Remote Access For Industrial Networks In One Platform.
Assets in industrial environments are hard to detect, hard to manage, and even harder to secure.
Full visibility is the foundation of maintaining effective industrial cybersecurity. Your network may have been built up over many years by many people using many different tools and technologies, and now you have the task of making sure it is as secure as it can be.
Many of the world's largest enterprises trust Claroty Edge to help them solve these problems. Claroty Edge reveals, protects, and manages their OT, IoT and IIoT assets.
Acting upon the information provided by the Claroty Edge platform, Nettitude's Security and Network Consultants work with clients to mitigate the identified vulnerabilities. For example, they can oversee network architecture improvements, segmentation, refresh, or sharing security best practices with your IT / OT Network teams. OT penetration tests can also identify vulnerabilities to ensure they are not the source of a future breach. Nettitude offers a SOC-as-a-service solution, providing 24/7/365 network monitoring, detection, and rapid response to cyber incidents.
Continue scrolling or click on one of the options below to jump to the section you need.
REQUEST A FREE DEMONSTRATION
Speak to our team of experts
OT SECURITY SOLUTIONS RESOURCE LIBRARY
Download Our Industrial Security eBooks, Industry Reports, or Watch The Latest Webinars
WHAT ASSETS ARE IN YOUR OT ENVIROMENT? ARE THEY VULNERABLE TO ATTACK? CAN THEY BE ACCESSED SECURELY?
All The Questions Identified by the Claroty Platform Can be Answered by Nettitude's Security Consultants
The best OT security solutions & tools require the best operators to correctly configure and maintain them to ensure they are always working to their maximum potential to effectively stop cyber threats.
Protecting OT environments is hard, but while this is an undeniably important task, a successful industrial cybersecurity strategy means focussing on a lot more than just identifying and securing assets.
Thanks to our threat intelligence led OT cybersecurity approach, with security best practice at the heart of what we do, Nettitude have the answers to correctly implement the required technologies and realise the returns on investment.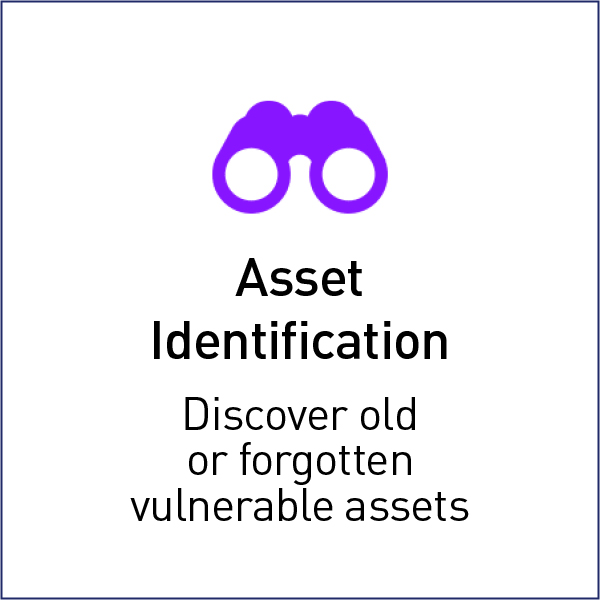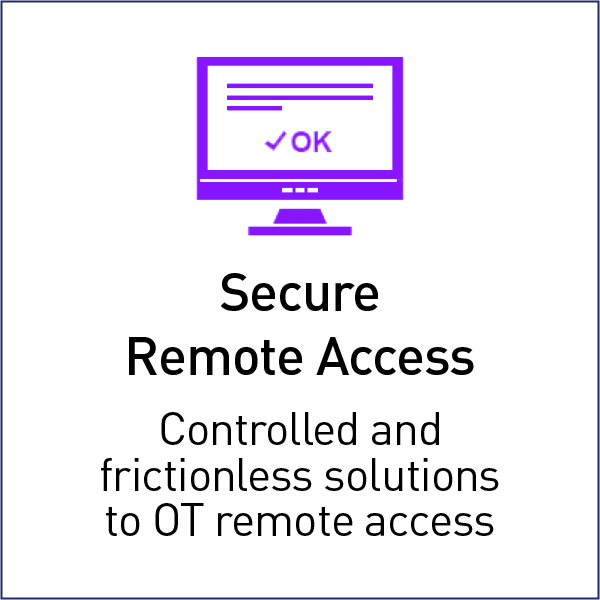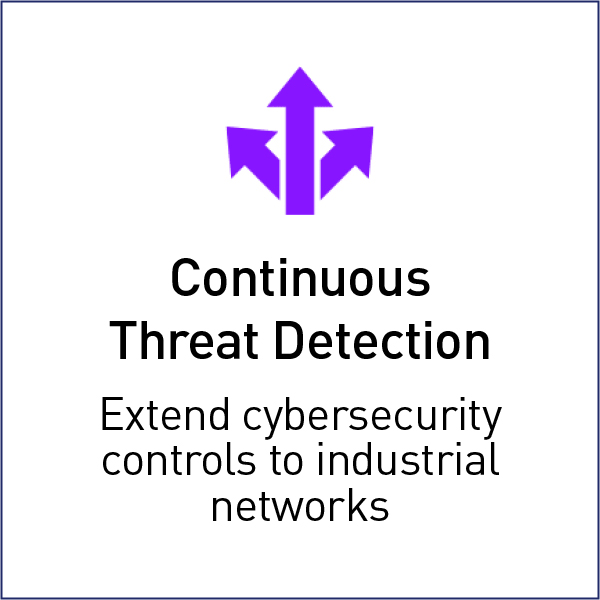 Benefits of Using the Nettitude Security and Network Solutions Team to Resolve Potential Vulnerabilities Identified by Claroty
Network consultancy. Nettitude have skilled and experienced Network Consultants and engineers, who have worked across various OT/ICS environments. As IT and OT merge the technical challenges for Network teams can slow projects down, the technical skills needed to understand and architect an OT environment securely are different to the traditional IT network. Often in-house skills don't meet the required level. With experienced OT/ICS Network consultants and engineers available on demand, working with Nettitude can often be the most likely way of ensuring a quicker ROI.
A Range of Services and Solutions All in One Place. Your cybersecurity strategy should include a lot more than just identifying and securing assets. All the different components of your wider strategy will have their own function, such as protecting your firewalls, your cloud estate, mobile applications, or your end points. You may choose to deploy software to detect suspicious activity on your network or to misdirect attackers. All these tasks can be executed successfully by Nettitude through our network of strategic technology partners and our globally deployable SOC. Nettitude also enjoy market leading partnership discounts with companies such as Claroty and have excellent supply chain agreements with them.
Incident Response. Today, organisations are judged on how they respond to a breach, and the Nettitude SOC provides a world-class Incident Response (IR) service. The consequences of a cyber attack can include financial and data loss, an inability to operate as usual, and reputational damage, but how significantly these impact an organisation will often be closely linked to the level of response. It is vital that the time between the Mean Time to Detect (MTTD) and Mean Time to Respond (MTTR) is as short as possible. Sophisticated detection, response and forensic capabilities means our defensive teams can contain and limit harm quickly, while automated blocking and live features ensure a rapid response in real-time.